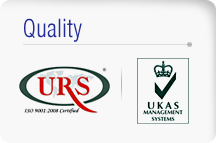 Clients
We don't just work for our clients - we work with them...
At EXCEL Gas we place our main focus on our clients and aim to give the best client service we possibly can. We work in close partnership to ensure all of the project goals are achieved and we also a have a highly collaborative work process that enables client and project teams to work together.
Heres just a small selection of the people that we are proud to call our clients....