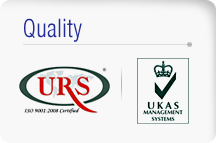 Laboratory Design Services
Laboratory Planning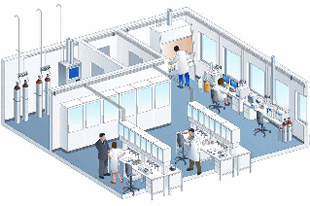 Equipment and Laboratory Design - Clear communication, accuracy and quick turnaround are important to our clients. Each member of our design team has experience (06 years minimum) and is proficient in CAD. All aspects of laboratory design are handled by our professional team.
Estimates - Accurate laboratory gas handling system budgeting is important. Our time tested system provides quick turnaround of accurate budgets.
Firm Price Quotations - A firm price quotation is promptly provided with the final drawing revision. This approach is efficient and helps guarantee the best possible price for the highest quality products.
Professional Project Management
Our internal Project Management System Ensures

High quality gas handling systems
Higher Quality deliveries
Large Projects to be managed with ease
Deliverables
EXCEL Gas & Equipments will enable service deliveries using the core Engineering strength and Industry knowledge
Engineering Designing - Stated & Unstated Requirements
Ergonomic & Aesthetic
High Leak Integrity through Helium Leak Testing Safety Systems
Validation
System integration with guarantee of High Leak Integrity of 1 x 10-9 milli Liter He/Sec.
Moisture Test and Particle count for sensitive applications through our international partnership programs with service providers.
Third Party Validation to conduct on our Engineering Systems.