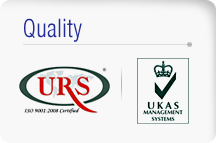 Process Automation System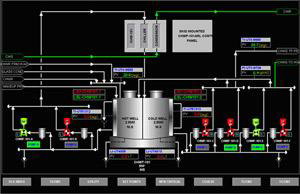 The main goal of this Excelgas is to provide customers with products and solutions for automation and optimization of industrial processes. We serve industries including oil and gas, power, semiconductors, chemicals and pharmaceuticals. We have provided the following systems in various industries.
Automation solution in the Gas Distribution system.
Gas Leakages Detection systems.
Low Gas Alarm systems in Gas Banks.
Turnkey Projects of H.T. / L.T. Installation.
Erection, Testing & Commissioning of Sub-Stations.
Fabrication and supply of cable Trays & Supporting Structures.
Fixing H.T./ L.T. Cable Straight Jointing & End Termination Kits.
Cable & Cable Tray Laying along with Terminations.
Field Instruments Installation along with Instruments Stanction.
Cable laying, dressing, Glanding & termination with loop checking.
Calibration of field instruments.
Instrument Tubing, Copper, SS Impulse Tubing for Transmitter.